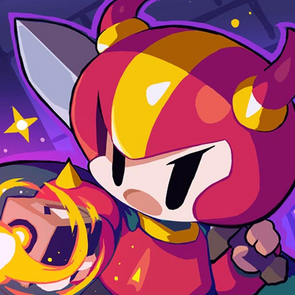 Welcome to the MyHeroes Wiki
Introduction
MyHeroes is a classic pixel-style barrage shooting ARPG game in which players can freely team up for adventure. The game is centered on the pursuit of refreshing and exciting barrage shooting battles, with a high degree of freedom and strategic Diablo-style building and development gameplay, creating an interesting pixel adventure world for players.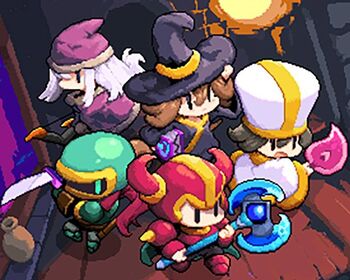 In addition, many interesting gameplay and content elements have been added to the game. In the game, Heroes can expect:
[Barrage confrontation, show your godlike operations] Hone your skills in battle and fight your way through dense bullet barrage. Practice makes perfect for true heroes!
[Group adventures, try the multiplayer battles model] Find real friends in the game and have fun experiencing the game as you team up with friends. True heroes are united as one.
[Diverse equipment and unique builds] The game currently contains 5 classes, Alot of Ultra Rare Weapons and EX Gears, Weapons and Gear for Specific Gears, and tons unique skills (expect even more in future updates!). Try more powerful and unique builds. Everything is up to you. True heroes are unique.
It is the time. The city of the heroes has opened its gates. And an adventure is beckoning, filled with endless possibilities.
MyHeroes Events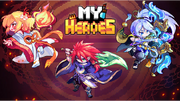 Halo Series!
3 Unknown Weapon's power surging in it! try getting it with your own choice!
MH Blog Click here
Verision 5.22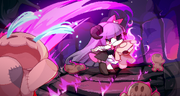 Halloween Limited!
Halloween has stepped in Hero City, New Unique Weapons has been added!
Will you be spooked on this event?
MH Blog Click here
Verision 5.21
MyHeroes Notes
MyHeroes Basic